(A)LIVE MUSIC.
"ORGANIC TRIP"
a unique recepee of mainly TRUMPET, SINGING and ELECTRONIC FLAVOURS
I play to share POSITIVE EMOTIONS & UNIVERSAL MESSAGES.
I play music, or is it the music that plays me ?
acoustic/ plugged
improvised/ composed
I like playing both composed and improvised live music.
Welcome aboard, feel free to close your eyes, dance, lay down or sit, and let's share positive vibrations.
Some music i like to listen at the moment
Tuvan throat singing (Huun Huur Tu, Sainkho Namtchilak, Hanggai,...), Erik Truffaz, Geoffrey Oryema, 3MA, The Fishmans, Georges Brassens, Gojira, Xavier Rudd, Mike Love, Babylon Circus, FKJ, ((( o ))), Anoushka Shankar, NOFX, Les frères casquettes, Queen, Eric Satie, Johannes Brahms, La rue Kétanou, Ibrahim Maalouf, The Doors, Hocus Pocus, Bigin (Okinawa), Hou, Emir Kusturica, Avishai Cohen, Sun Ra, Vincent Peirani, Gilbert Scott Heron, Indian traditionnals, Pinikpikan, ...
♪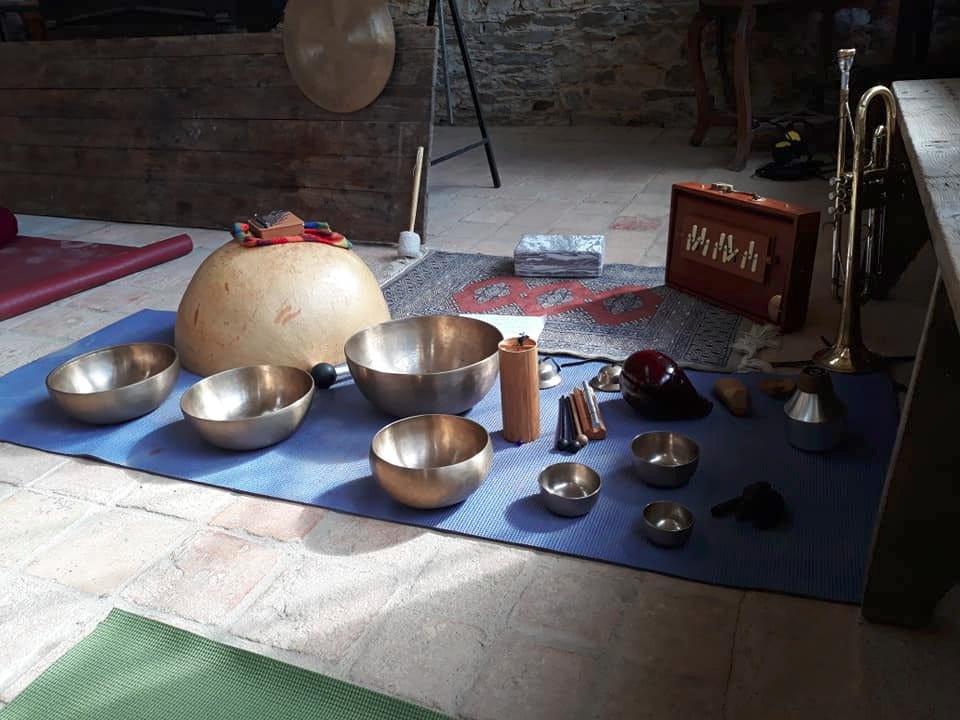 What i can do.
RELAXATION MUSIC during seminars, workshops, in-between talks or activities.
OPENING MUSIC for your events (trumpet tunes for weddings).
PLAY ALONG WITH yoga sessions.
LIVE performance, all durations.
COMPOSE tunes for you, your company.
CO-CREATION with other artists: danse, painting...
- Acoustic or plugged-